DONATIONS
REXANO, Responsible Exotic Animal Ownership, is a non profit US based organization, exempt from Federal income tax under section 501 (c) 3 of the Internal Revenue Code, EIN 26-3343844. Contributions to us are deductible under section 170 of the Code. REXANO is also a domestic non profit corporation incorporated in the state of Nevada.

To support REXANO, please send check or money order to:
REXANO
205 N. Stephanie Street, Suite D # 131
Henderson, Nevada 89074
or donate to our PayPal account:
Your support is greatly appreciated.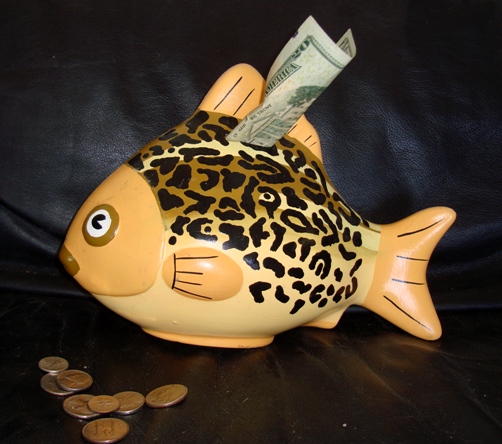 Copyright © REXANO
www.REXANO.org



This site was last updated on-
08 April, 2012